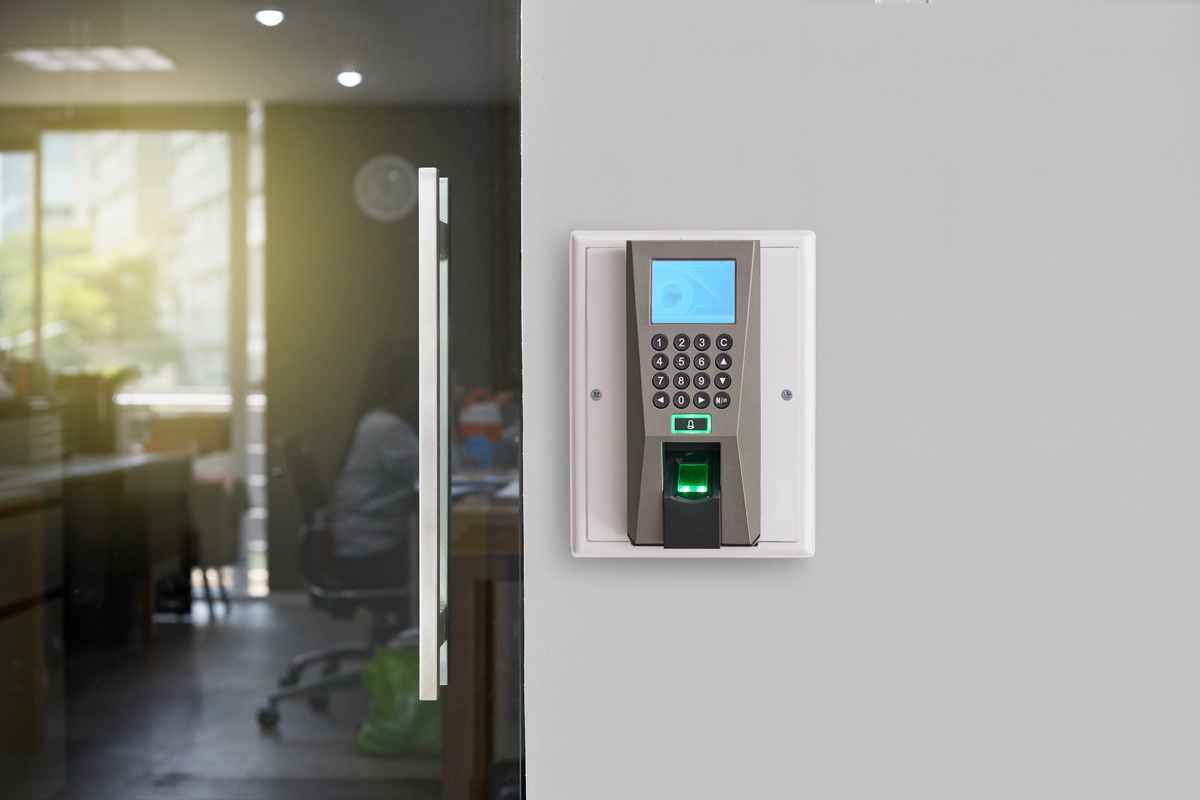 Why Choose Us?
Fast, Same Day Service

We are able to perform any of our services the same day. Our team is experienced and they know their work, by that they do it quickly and efficiently.

Accurate

All our services are well calculated prior to being performed in order to provide you with the best and most cost efficient solution. Therefore you can just sit back and relax while we repair your gate until it is as good as new.

Professional

Our team of technicians is highly trained and experienced. We'll do our very best in order to make you satisfied with our service by providing you with the best help, guidance and technical service.
Los Angeles Access Control Services
Access Masters provides the best installation and repair services for the access control systems in Los Angeles. We work with residential and business clients, and we offer same-day installation services.
Access control systems are modern and advanced solutions that add up to your commercial or home security systems. By incorporating these systems you will get excellent options for extended control over who and when it enters your residence or business facility. They are also a great way to improve your business's productivity by using them inside your facility. There is a variety of options they provide for entry control. Keyless entry, keypad entry, entry by scanning security cards, fingerprints, eyes, and faces. They can incorporate well into your main or side entries and driveways, so you can think of them as advanced, modern-day's door security. Access control systems will not only take your security to the next level but will also raise the value of your home or business facility and may reduce the insurance costs with your insurance company.
By working with the industry's major brands and models, we make sure that our access control systems are a good value, and we guarantee quality and satisfaction to our customers.