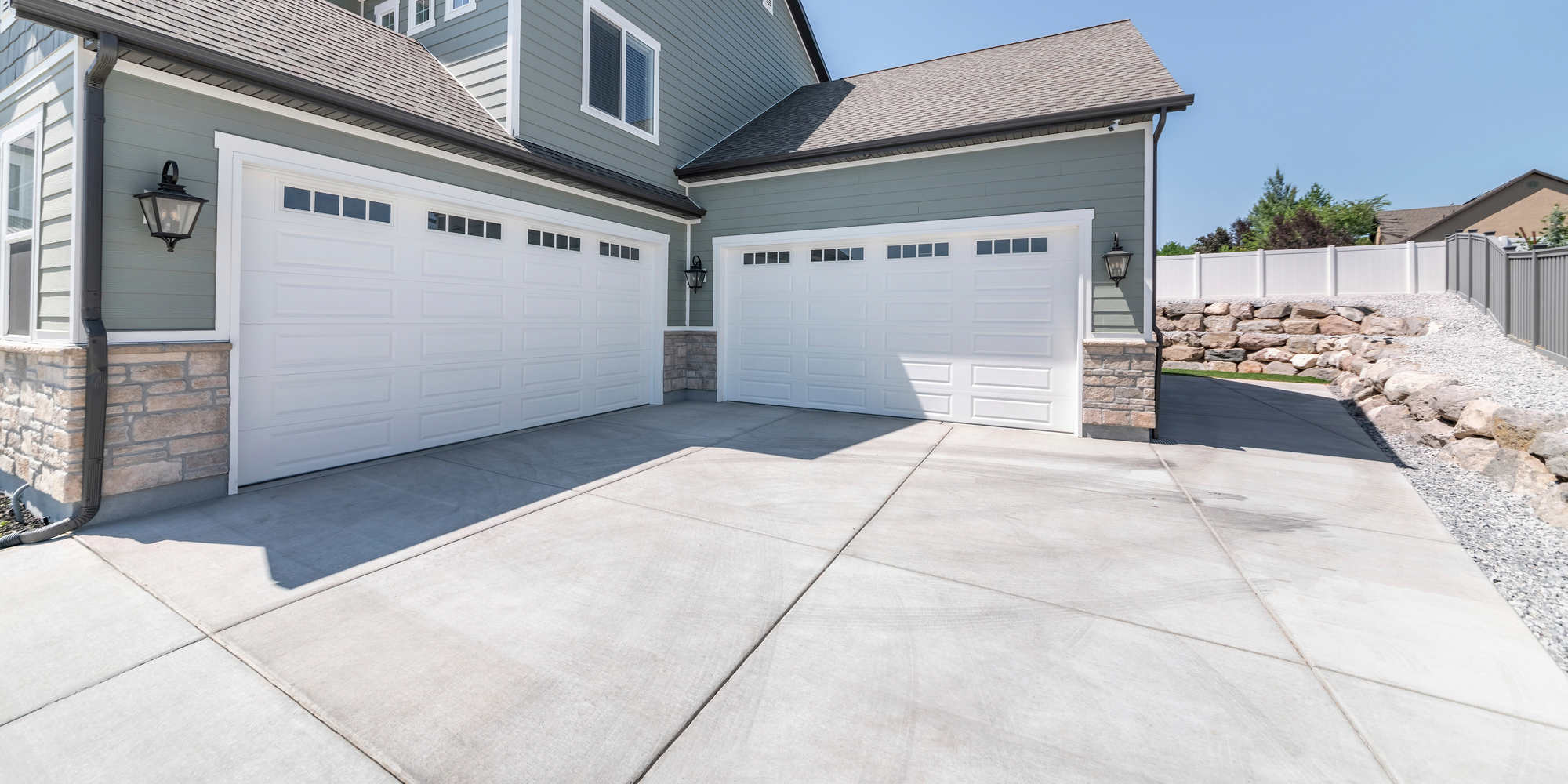 Why Choose Our Driveway Installations?
Fast, Same Day Service

We are able to perform any of our services the same day. Our team is experienced and they know their work, by that they do it quickly and efficiently.

Accurate

All our services are well calculated prior to being performed in order to provide you with the best and most cost efficient solution. Therefore you can just sit back and relax while we repair your gate until it is as good as new.

Professional

Our team of technicians is highly trained and experienced. We'll do our very best in order to make you satisfied with our service by providing you with the best help, guidance and technical service.
Driveway Installation
Access Masters is a professional service for driveway installation, based in Los Angeles, and we provide services to residential and business customers.
A well-designed and performed driveway will improve the security of your property and safety for your family and pets. It will enhance the functionality of your driving experience, the visual style of your personal or business space, and because of all that, it will raise the value of your property and may help reduce the costs for your insurance.
Access Masters specializes in custom designs driveways, but also driveway repairs, resurfacing, and replacements. We can design and build your new driveway, or help you remodel and adjust the old one. We use the highest quality materials and tools needed to get the work done in the shortest time possible.
By choosing us you will get fast, same-day service, accurate estimation, precise installation, and a team of highly trained and very experienced professionals, that will provide you with the best help, guidance, and technical service.