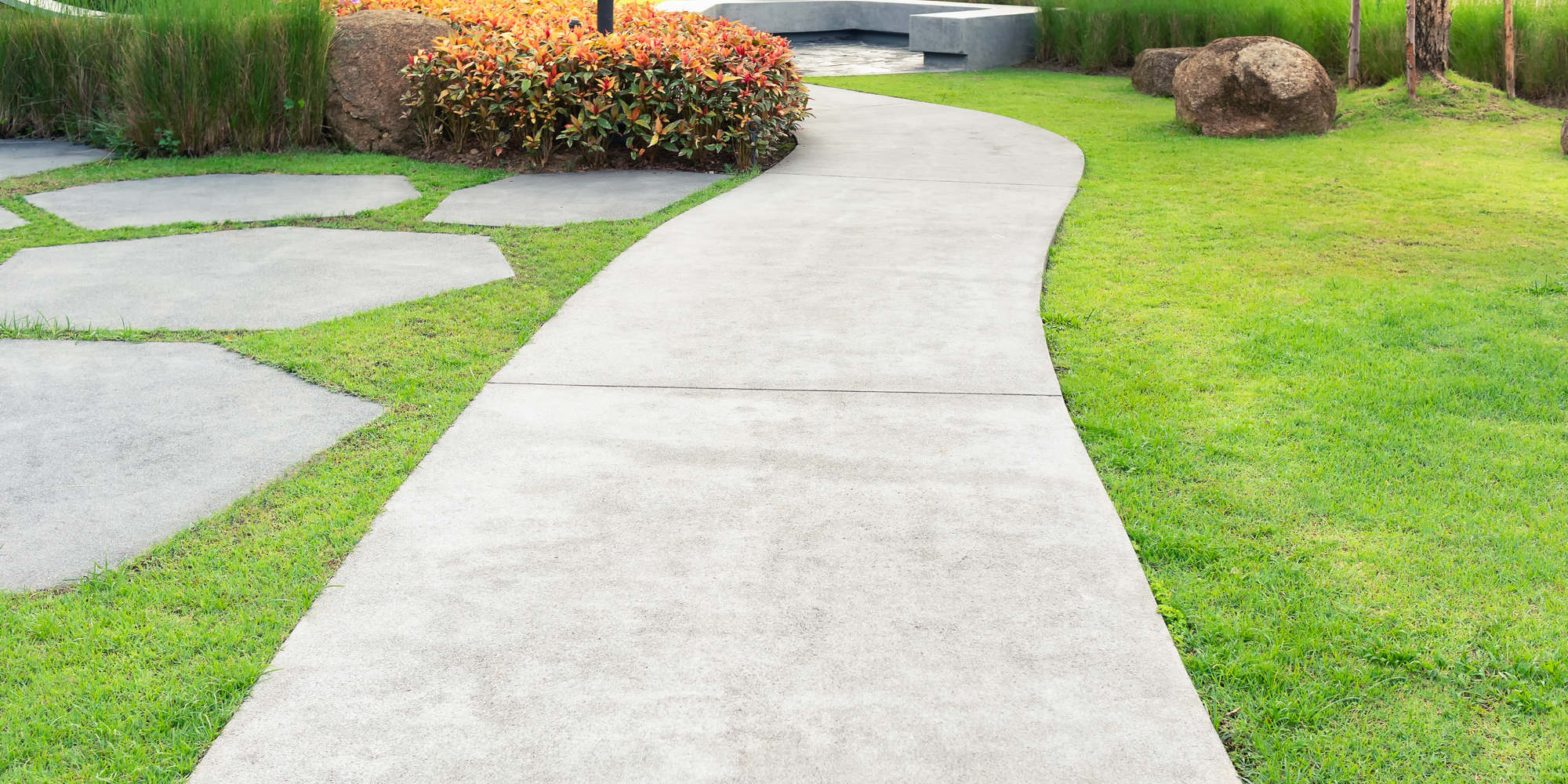 Why Choose Our Concrete Service?
Fast, Same Day Service

We are able to perform any of our services the same day. Our team is experienced and they know their work, by that they do it quickly and efficiently.

Accurate

All our services are well calculated prior to being performed in order to provide you with the best and most cost efficient solution. Therefore you can just sit back and relax while we repair your gate until it is as good as new.

Professional

Our team of technicians is highly trained and experienced. We'll do our very best in order to make you satisfied with our service by providing you with the best help, guidance and technical service.
Los Angeles Concrete Service
Access Masters is a full-service based in Los Angeles, for professional concrete works. If you are looking for a trustworthy and reliable concrete contractor, Access Masters is here to help. We specialize in concrete driveway installation, concrete block wall installation, concrete fence installation, concrete brick pavers, and more. We also do concrete repairs, resurfacing, and replacements.
If you decide to go with concrete as your material of choice, you should know that you've made the right decision. The main advantages of concrete over other materials are its durability, low maintenance requirements, and easy installation. Furthermore, it does pay off over time, can be successfully mixed with other materials, and has a positive effect on the increased resale value of your property.
Whether you need to build a new driveway, fence, pavement, or a block wall, Access Masters will provide you with the highest quality craftsmanship available in the Los Angeles area, performed by experienced and well-trained technicians. We guarantee you satisfaction with our concrete works and technical services.