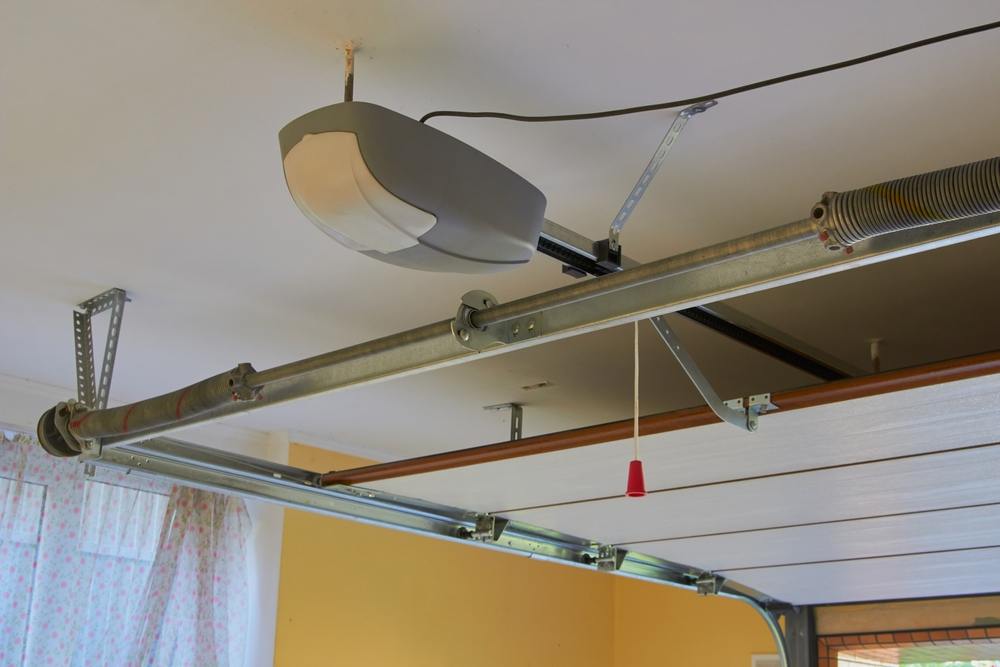 Roll Up Door Installation
Same Day Service Available!
Licensed and Insured.
Only $29 Service Call.
Los Angeles Roll Up Door Services
Access Masters offers services for the installation and repair of roll-up doors in the Los Angeles area. We provide same-day services for the estimation and installation for residential and business customers.
Roll-up doors are today's standard from the aspects of convenience, security, and insulation. The roll-up doors can be manual or automatically driven, and as such, they are a great space saver, especially in small or tight spaces. It is a great solution for your garages, shop windows, and business facility entries. Roll-up doors are durable and long-lasting, and they require little maintenance because they are weather resistant and corrosion resilient. They are very energy efficient as they have great insulation characteristics.
Access Masters installs the best models the industry has to offer, so you can rest assured that our roll-up doors will fulfill their purpose and serve you well over a long time. We offer experienced and well-trained technicians which can handle any demands, so we guarantee you satisfaction with our products and services.