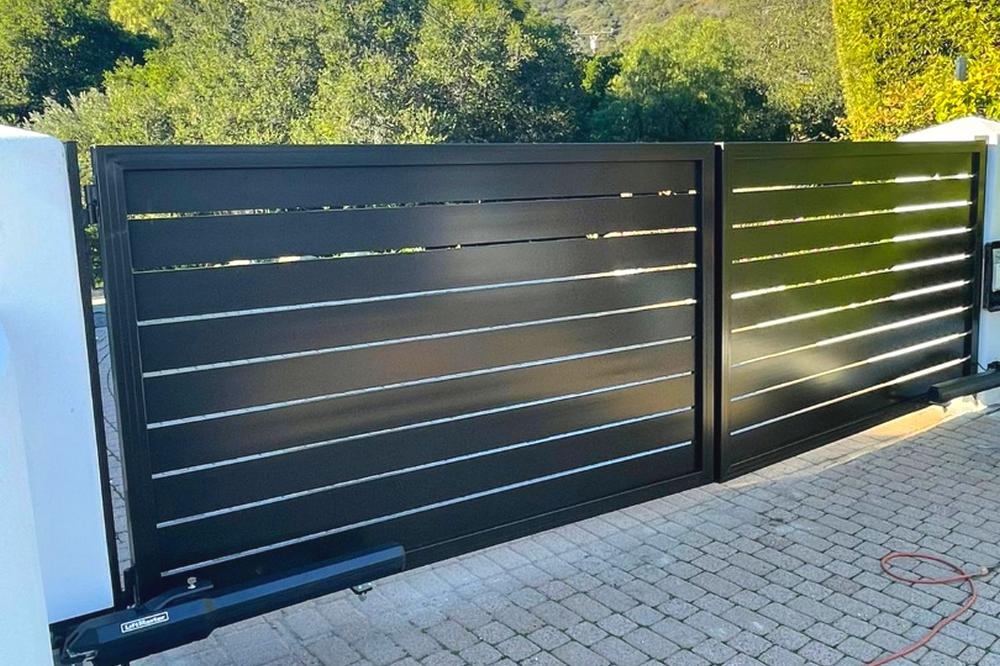 An Aluminum Driveway Gate offers a driveway the best of two worlds: style and practicality! Compared to other driveway gate materials, aluminum is more durable and requires far less maintenance. This gate material is becoming a dominant choice with homeowners today. That's why in this blog, we will be covering the top signs you need an aluminum driveway gate and why it's a great option.
You Have Valuable Assets
Whether it be jewelry or your prized coin collection, we all own at least a few things of high value. The chance of it being stolen is never zero, which is why it's crucial to invest in home improvements that will protect valuable assets inside your home. One of the best ways to protect your valuables is by installing an aluminum driveway gate. The fence across your driveway will help secure your perimeter and dissuade possible burglars from entering your property. Burglars are opportunistic—meaning that they'll take action when there's an easy opportunity. However, just the sight of an aluminum gate will make your home unappealing. If you own various things of high value, investing in an aluminum gate is an intelligent move.
You Have Children & Pets
An aluminum driveway gate is essential for parents of small children or pets. Gates will prevent your children/pets from leaving your property without your knowledge. Tragedy can happen in a matter of seconds, and that's all the time needed for a child or pet to run into a busy road. Fortunately, having an aluminum driveway gate will prevent tragedies like these by keeping your family members inside your property's premises at all times.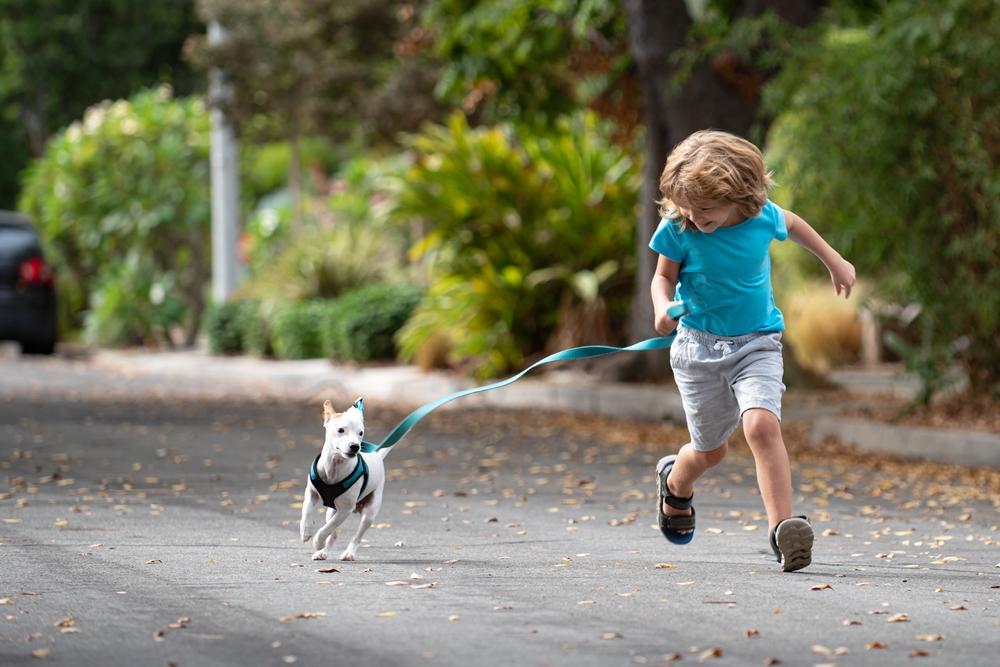 You Have Vandals
Even the best neighborhoods deal with their fair share of vandals every now and then. Bored teenagers may just decide to go on a joyride and spray paint your windows or break your lawn ornaments. While not all vandals have serious intentions, the price tag due to relatively innocent acts may be on the high side. Make it difficult for vandals to enter your property with an aluminum driveway gate. Having an obstacle in your home is all that is needed for vandals to skip your home and search for an easier target.
You Want to Increase the Value of Your Property
Did you know that adding new features to your property can help bump up its value on the market? Upgrades that will significantly boost your home's value include fences and gates, as they enhance the security level of your property. Visual appeal is also a large determining factor. Buyers are more likely to be interested in a home with aluminum fencing as opposed to chain-link fencing. First impressions matter, and an aluminum gate will make your property highly appealing in the eyes of buyers.
You Want to Customize the Look of Your Home
If you live in a coastal area, opting for an aluminum gate is a good decision since they don't rust. On top of that, they're also available in a wide variety of designs, making it super easy to customize the perfect look for your property.
Investing in a driveway gate is an astute decision. Whether you want to protect your assets, keep your family safe, or simply want to increase the value of your home, installing an aluminum driveway gate is a good choice. We hope this list of top signs you need an aluminum driveway gate helped! When you purchase your new aluminum gate and fence with us, you won't have to worry about a thing! After we've completed the installation of your Los Angeles aluminum gate and fence, all you have to do is sit back and appreciate the final result while enjoying the beauty it provides to your home or company property. Give us a call at (866) 924-5102, or click here for a FREE quote!