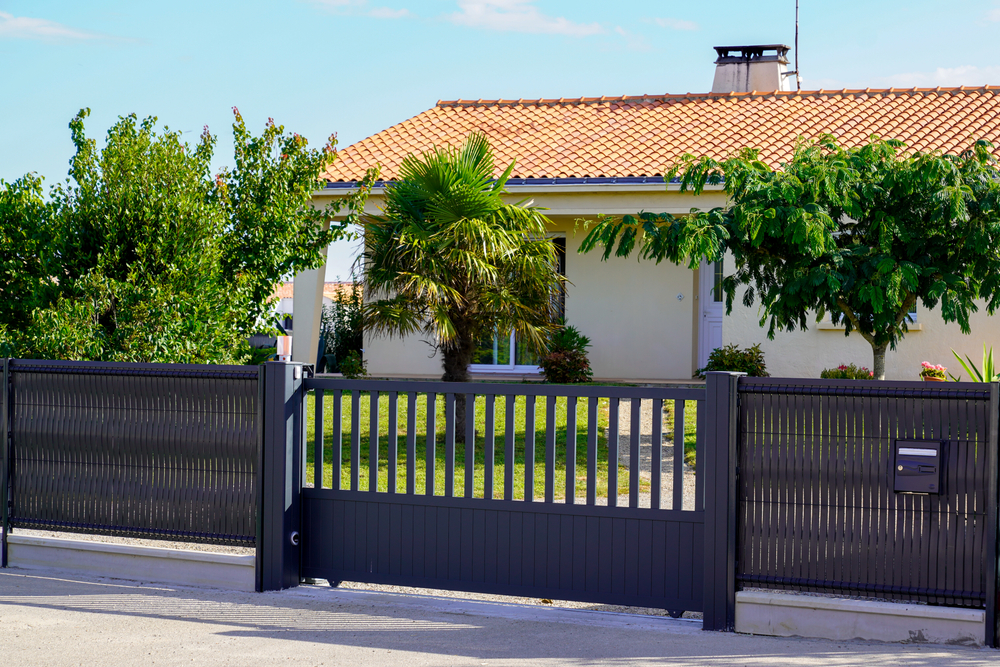 Choosing the right gate and fence for your Los Angeles home or business can be daunting. Gates come in various materials, shapes, sizes, styles, and colors, which means there are a lot of choices. With that, we have a warm climate in Los Angeles, which means you need a gate and fencing materials that can stand up to the windy winters, hot and cool temperatures, and moisture.
If you are considering an aluminum fence in Los Angeles and want to make sure it's the best choice for your property, then this article is for you! We can confidently tell you that aluminum is one of the most durable and elegant choices of fencing available!
Adding Elegant Curb Appeal
Aluminum gate and fencing is arguably the most attractive option you can choose for your home and easily adds a prestigious look that will positively increase your curb appeal. Aluminum fences come in various styles that are suited for all types of architecture, from traditional to contemporary. A reputable Los Angeles gate and fence company like Access Masters can help you choose the perfect style to complement your home. Here is an added bonus: a recent study from The University of Texas at Arlington determined that curb appeal in residential housing could account for up to 7% of a home's value when sold!
Extra Time for More Important Things
Many of our customers appreciate aluminum fencing for their Los Angeles residential properties for its attractive appearance but did you also know that it's low maintenance too? That means that you will have more time to do the things you love instead of cleaning or repairing a gate and fence! Aluminum gates won't fade, rust, or rot, and they require very little maintenance other than a spray with a hose to remove loose dirt and debris from time to time.
Aluminum Gates and Fences Accentuate Your Landscaping
You've worked hard on the weekends planting various beautiful flowering shrubs, and taking care of your lush, green lawn and an aluminum fence will allow all of your landscaping to be on show. When your Los Angeles fence company installs a stunning aluminum gate, you won't have to hide the beautiful landscaping around your property. Our high-quality, long-lasting aluminum fencing will complement your Los Angeles property, and it is also low maintenance. Along with its classic look, aluminum fencing is the perfect finishing touch to a well-balanced property, and it also provides you with safety and strong protection, too.
A Gate and Fencing That Lasts a Lifetime
Unlike other metals, aluminum is rust-resistant, and it won't corrode, chip, or crack like iron or wooden fences. It is also durable enough to withstand hot and cold weather. Aluminum is a recycled, environmentally friendly product. Using aluminum lowers your carbon footprint and cuts down on waste. And should you ever decide to replace your aluminum gate and fence, it can be recycled!
Reasonably Priced and High-Quality Aluminum Fencing
When it comes to superior quality, many people assume that an aluminum gate and fence will be "expensive," but that's not the case! You won't have to sacrifice the quality of your Los Angeles aluminum fence or the expertise of your installers in order to have a fence purchase fit into your budget. The return on investment you'll get with a quality aluminum fence from Access Masters is worth the many benefits you'll get for your property. By chatting with one of our trained gate and fence technicians, you can get an accurate estimate for a new fence with us.
Confidence in Quality with Our Warranty
When you purchase an aluminum gate and fence with Access Masters, you can do so with complete confidence in your choice. Every aluminum gate and fence you purchase with us includes a limited lifetime manufacturer's warranty for your peace of mind.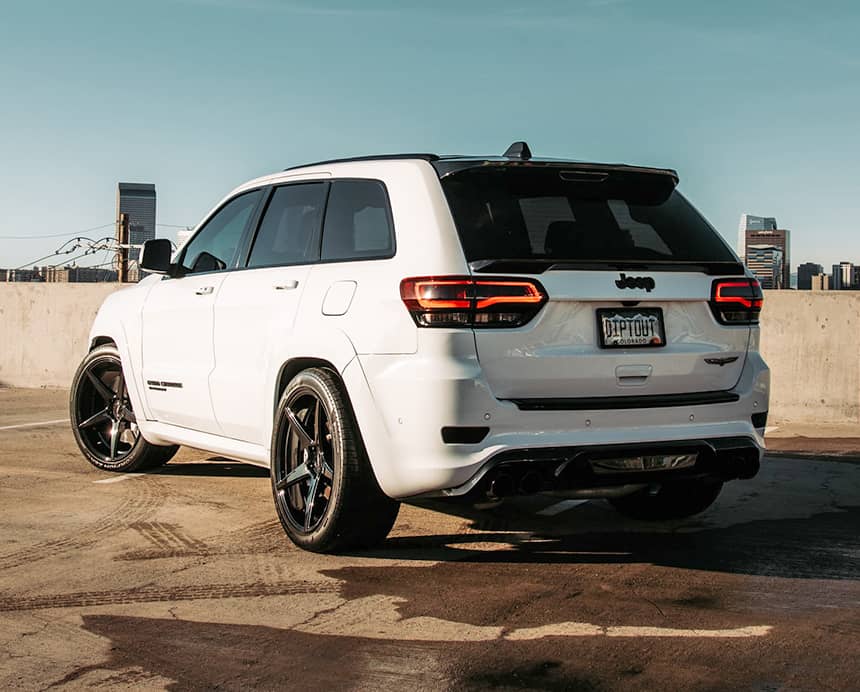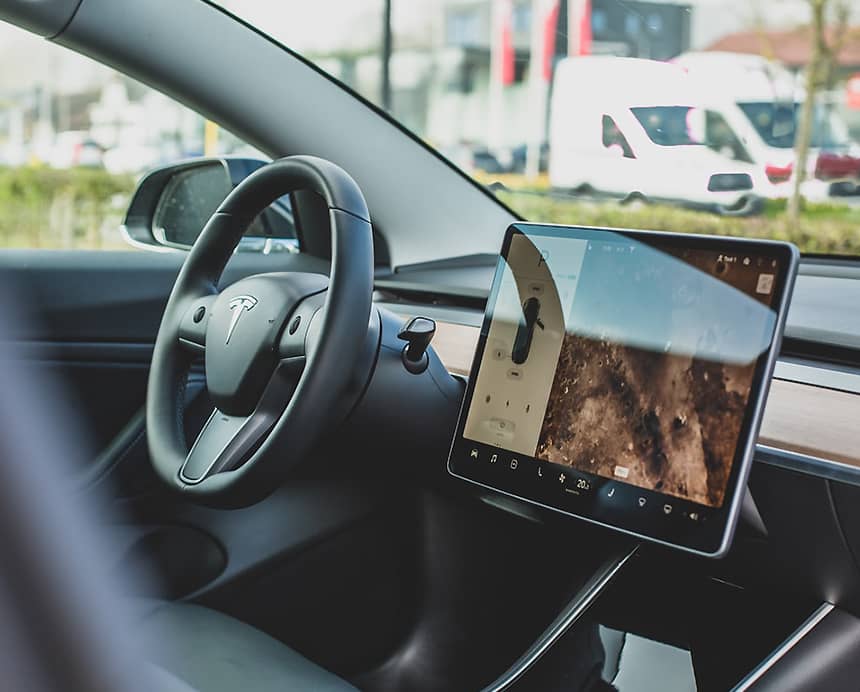 Let Us Do the Work and Let You Enjoy your Gate and Fence!
When you purchase your new aluminum gate and fence with us, you won't have to worry about a thing! After we've completed the installation of your Los Angeles aluminum gate and fence, all you have to do is sit back and appreciate the final result while taking pleasure in the beauty it provides to your home or company property.