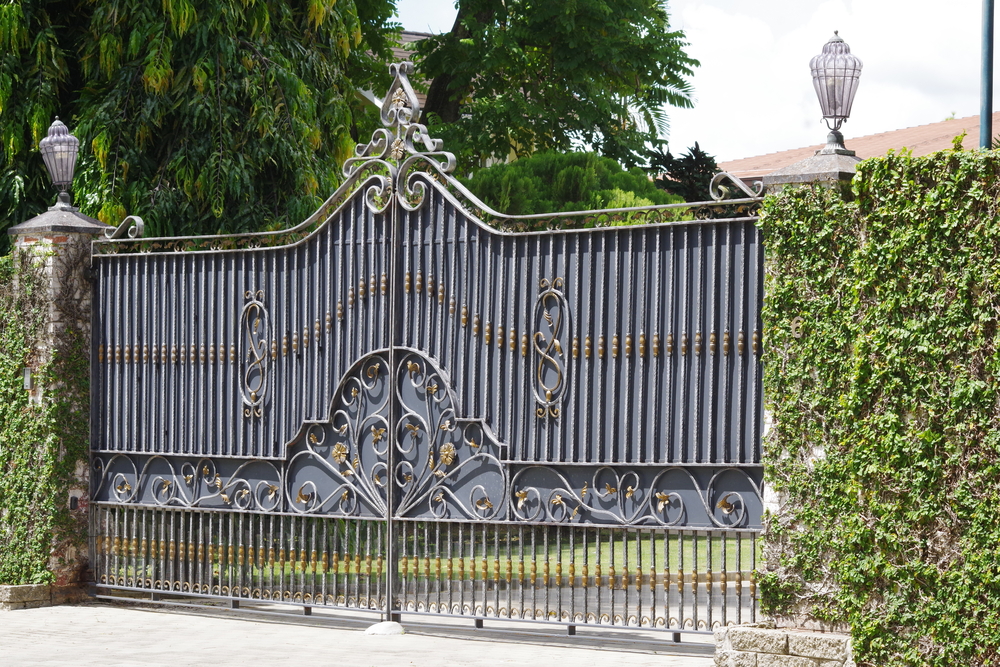 In today's fast-paced world, establishing the safety and security of our homes has become paramount. As homeowners, we invest heavily in alarm systems, surveillance cameras, and various security measures to protect our families and property. However, an automated gate is one often overlooked solution that can significantly enhance security and convenience. In this blog post, we'll delve into why every homeowner needs a computerized gate from the perspective of Access Masters, your trusted gate automation experts. We'll also explain why you should consider contacting us for all your automated gate needs.
Enhanced Security:
Security is undoubtedly the foremost reason to install an automated gate on your property. A computerized gate is a robust physical barrier, making it hard for unauthorized persons to enter your home. Access Masters' automated gate systems can have advanced security features like keyless entry, intercom systems, and remote access control. These features deter potential intruders and allow you to control who enters your property quickly.
Increased Privacy:
Privacy is a fundamental aspect of homeownership. With an automated gate, you can enjoy the peace of mind of knowing your property is shielded from prying eyes. Whether it's nosy neighbors or passersby, a computerized gate gives you control over who can see into your home, ensuring your family's privacy.
Convenience at Your Fingertips:
One of the most significant advantages of automated gates is their convenience. No more getting in and out of your car to manually open or close the gate. Access Masters' automated gate systems can be easily operated with a remote control smartphone app and even integrated into your existing home automation system. This convenience saves time and adds a touch of luxury to your everyday life.
Increased Property Value:
Investing in an automated gate can significantly increase the value of your property. Buyers are willing to pay a premium for added security, convenience, and curb appeal. So, not only does an automated gate benefit you while you live in your home, but it can also be a valuable asset when it's time to sell.
Curb Appeal:
An automated gate can enhance the overall aesthetics of your property. Access Masters offers a wide range of gate designs and materials; you can choose a style that complements your home's architecture and landscaping. A beautifully designed gate can make a striking first impression on visitors and passersby.
Why Choose Access Masters?
At Access Masters, we're not just gate installers; we're gate automation experts. We have years of experience providing top-notch automated gate solutions tailored to your unique needs. Here's why you should consider contacting us for your automatic gate project:
Expertise: Our team of skilled technicians deeply understands automated gate technology, ensuring that your installation is done correctly the first time.
Quality Products: We source and use the highest quality gate systems, ensuring durability and long-term functionality.
Customization: We work closely with you to design a gate that matches your preferences and complements your property's aesthetics.
Maintenance and Support: We provide ongoing maintenance and support services to keep your automated gate in peak condition.
An automated gate from Access Masters is not just a security measure but a wise investment that provides convenience, privacy, and increased property value. Don't compromise on your home's security and comfort—contact Access Masters today at (866) 926-2723 and take the first step towards enhancing your home with an automated gate. Your peace of mind is our priority.