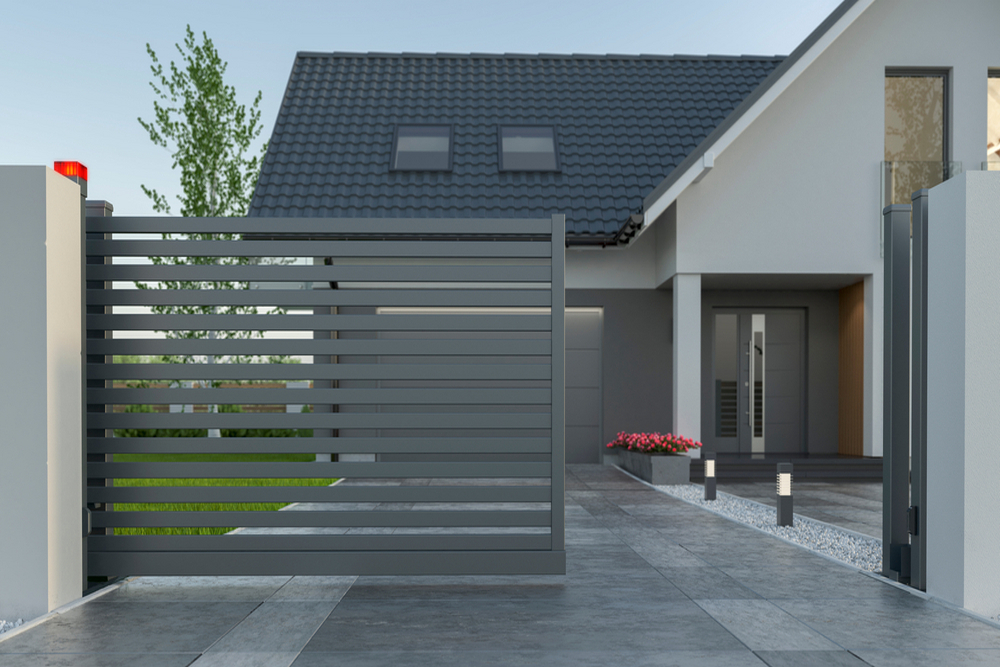 5 Perks of Installing a Gate Opener
In the modern age of technology and convenience, why should your home's entrance be left behind? A gate opener isn't merely a gadget—it's a statement of luxury, security, and modernity. At Access Masters Inc., we've dedicated ourselves to not only understanding the intricacies of gate opener installations but also ensuring homeowners reap the maximum benefits. Here are the top five perks of installing a gate opener.
1. Unparalleled Convenience
Imagine a rainy day where you no longer have to step out of your car to manually open the gate. With a gate opener, a simple click is all it takes. Not only does this save time, but it also adds a layer of convenience that modern homeowners have come to appreciate and expect. With Access Masters Inc., the installation process is seamless, ensuring you enjoy this convenience without any hassles.
2. Enhanced Security
A gate opener isn't just about ease; it's a pivotal security feature. Automated gates are tougher to breach compared to manual gates. Moreover, modern gate openers can be integrated with security cameras, alarms, and other security systems. When you choose Access Masters Inc. for your installation, you're opting for a comprehensive approach to home security.
3. Increased Property Value
An automated gate opener is an investment that can significantly boost the value of your property. Potential home buyers view automated gates as a premium feature, reflecting both luxury and advanced security. With a professional installation from Access Masters Inc., homeowners can be assured that their property's value will see a noteworthy ascent.
4. Safety for Kids and Pets
With an automated gate system, there's an added peace of mind knowing that children and pets are safer within the confines of your property. The gate won't accidentally be left open, and the risk of them wandering out into the street is greatly reduced.
5. Durability and Low Maintenance
Modern gate openers are built to last. They are designed to withstand various weather conditions and wear and tear. What's more, with professional installation by experts like Access Masters Inc., homeowners can be confident about the product's longevity. Plus, these gate systems require minimal maintenance, ensuring that homeowners enjoy the benefits for a long time without frequent upkeep costs.
Take the Leap with Access Masters Inc.
Choosing to install a gate opener is more than just adding a device—it's about enhancing the entire experience of entering your home. Access Masters Inc. prides itself on offering expert gate opener installations, ensuring homeowners enjoy all the perks listed above and more.
If you're considering adding an automated gate opener to your residence, don't hesitate. Contact Access Masters Inc. today at (866) 926-2723.and elevate your home's entrance to match the modern, secure, and luxurious standards it deserves.