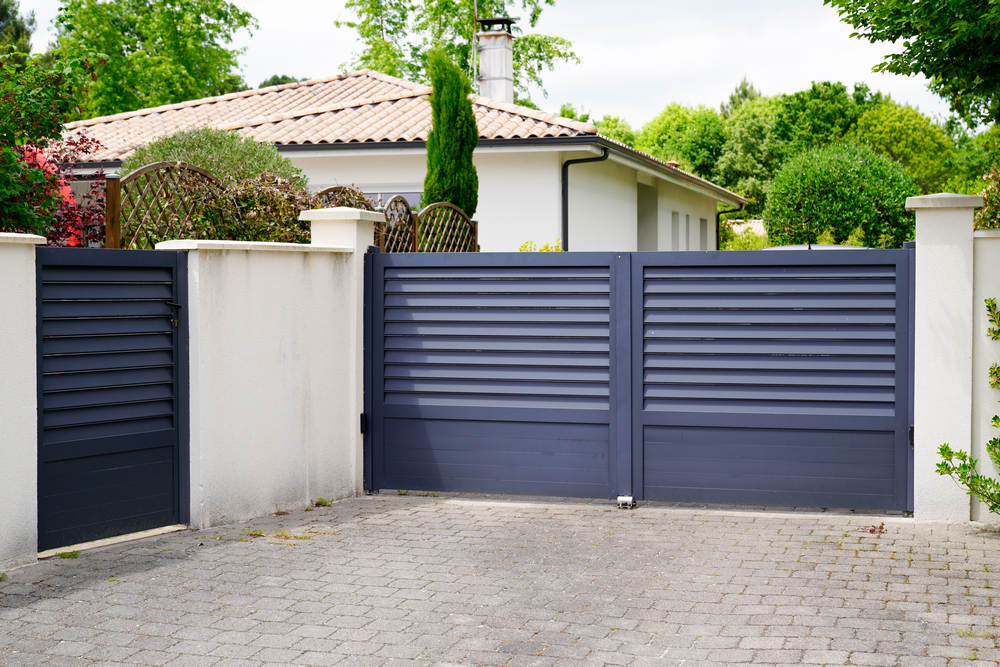 Are you looking for a new way to enhance the privacy and security of your home? Consider installing an automatic gate that offers protection before even reaching the house. Automatic gates sit at the end of and secure your property, making it difficult for anyone you don't want near your home to get there. The benefits of an automatic gate are many. This blog dives into 5 reasons to get an automatic gate for your property.
Better Security
Automatic gates for driveways come with remote controls and keypads so property owners can control who has access to their property. They can be integrated with security cameras and other surveillance systems so that you can monitor the property's entry points. The additional control and monitoring will enable you to keep intruders and unwanted guests out of your home and off your property with the push of a button.
More Privacy
An automatic gate can increase privacy by providing controlled access to a property. When the gate is closed, it prevents anyone from entering the property without permission, providing a physical barrier that increases privacy. For properties with high walls or fences, an automatic gate also helps prevents prying eyes from peeking in and intruding on your privacy. Whether you're trying to avoid solicitors or spend some time out of eyesight, an automatic gate can help.
Added Convenience
Physically opening and closing a gate every time you leave and come home can be a hassle. Our gates eliminate manual opening and closing, making entering and exiting easier and more convenient. These gate eliminates this headache because technology does all the work for you.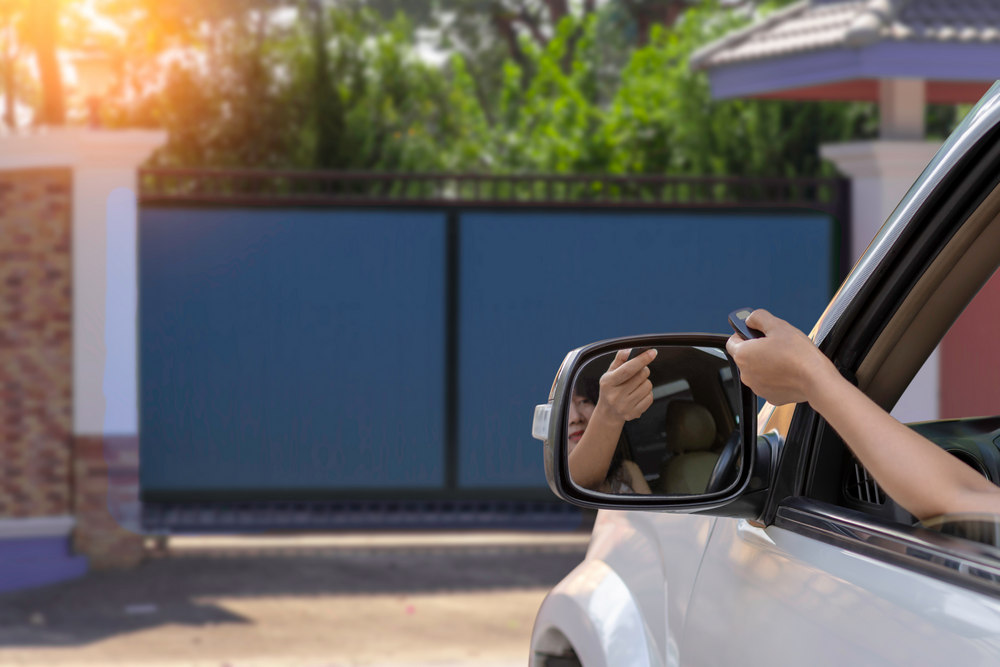 Higher Property Value
A good designed and proper installation will enhance the appearance of a property and improve your home's curb appeal, increasing its value. This becomes an investment that grows the value of your property.
Insurance Savings
These gates can help with insurance savings because it reduces the risk of theft or damage. By reducing the perceived risk of theft or damage to the property, insurance providers may offer lower premiums to the property owner.
An automatic gate not only adds to the beauty of your home but also provides numerous safety, privacy, and convenience benefits. You take control of your property accessibility when you choose to install an automatic gate. Ready to set up installation for yours? Call Access Masters at (866) 924-5102, or click here for a FREE quote!